Research
Student Research Fellowship Program
2023 Student Research Fellowships Now Accepting Applications!
Your Research Supports Our Mission!
At Audubon Southwest, we seek science-based solutions to the biggest threats facing the region's birds, other wildlife, habitats, and communities. Without sound science to tell us what birds need, we cannot do our work.
That is why we are again announcing our annual Appleton-Whittell Research Ranch (AWRR) student Fellowships! Through this program, we offer support to young scientists embarking on research with the potential to further Frank and Arial Appleton's founding mission of the Research Ranch – to leave the land better than we found it. Supported research includes but is not limited to studies focused on:
Grassland conservation
Arizona Species of Greatest Conservation Need
Ecosystem restoration and rehabilitation
Natural history at any scale
The impacts of climate change and aridification
Community engagement in science and conservation
Fellowship details
Three applicants will receive a:
Cash award of $1000 to be used on any research-related expenses; gear, books, travel, conferences, etc.
AWRR 2023 housing voucher valued at $500 for researchers conducting studies on the AWRR (supports housing and use of lab space for 1 person for about two weeks).
The awardee will be recognized on the AWRR and Audubon Southwest websites, social media, and other outlets and will be given opportunities to give presentations and share written content about their work.
All are welcome to apply; however, priority will be given to those conducting research directly affecting AWRR.
How to Apply
Eligibility: Applicants must be undergraduate and graduate students currently enrolled full time in an accredited college or university.
Application Materials: To apply, please submit the following materials to steven.prager@audubon.org.
A cover letter (max. 1 page)
A research proposal (max. 3 pages) outlining the purpose, significance, methods, and expected products of your research
Your CV or resume
A letter of recommendation from an academic adviser
Timeline:
Application deadline: Friday, March 31, 2023 at 5pm
Recipients announced: April 17, 2023
Questions? Reach out to Steven Prager at steven.prager@audubon.org and view our announcement flyer here.
Thank you to the generous AWRR community whose donations make this award possible!
Connect with the Research Ranch
Support to Our Fellowship Programs
Your gift to our fellowship programs will ensure that student scientists will receive Fellowships to encourage and support their research.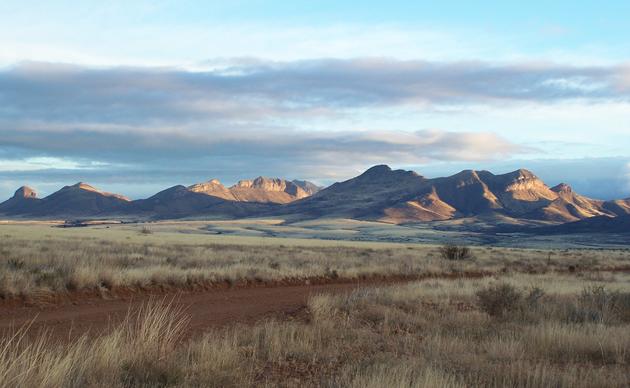 Volunteer your Time
The Research Ranch is a truly unique place that stirs great feelings in those lucky enough to be involved. Please contact us for details about our organized volunteer program.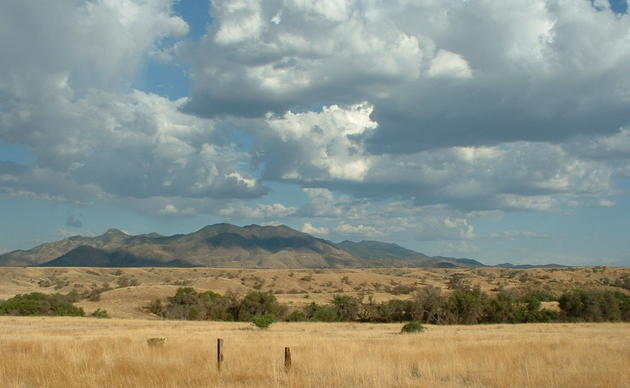 Living Gently on the Land
If you want to conserve native wildlife and habitat, "Living Gently on the Land" will help you understand and protect the plants, animals and landscapes of the Southwest.