Research
Pedro Mazier Chavarria
Audubon's AWRR Student Research Fellowship Recipient - 2010 & 2012
Pedro, a Ph. D. student at Texas A&M, earned this fellowship to study population dynamics of Montezuma (Mearns') Quail. By using radiotelemetry to better understand covey dynamics, nesting ecology, and survivl rates, Pedro will greatly advance the knowledge base of this elusive bird and assist resource managers to protect and preserve this species.
Connect with the Research Ranch
Support to Our Fellowship Programs
Your gift to our fellowship programs will ensure that student scientists will receive Fellowships to encourage and support their research.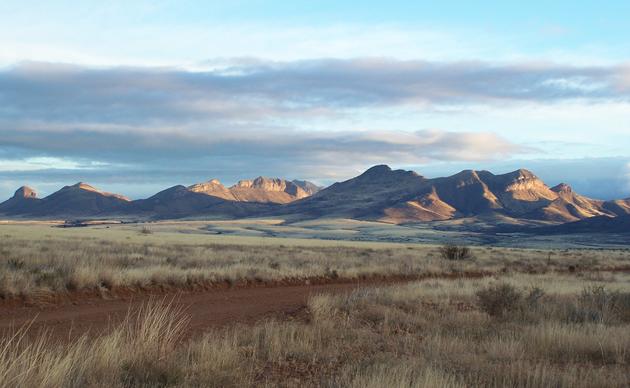 Volunteer your Time
The Research Ranch is a truly unique place that stirs great feelings in those lucky enough to be involved. Please contact us for details about our organized volunteer program.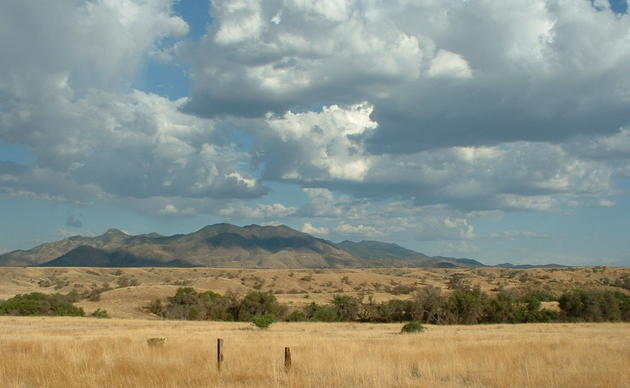 Living Gently on the Land
If you want to conserve native wildlife and habitat, "Living Gently on the Land" will help you understand and protect the plants, animals and landscapes of the Southwest.