January 5, 2024
This year's Appleton-Whittell Christmas Bird Count will be held on January 5, 2024. For more information or to sign up, reach out at researchranch@audubon.org.
Running since 1900, the Christmas Bird Count (CBC) is the nation's longest-running community science project, and the resulting data fuel our work.
From December 14 through January 5, tens of thousands of volunteers throughout the Americas brave snow, wind, or rain to take part in the effort. By counting birds in designated areas, these volunteers have helped to create an extensive ornithological database that sheds light on the health of wild bird populations, helps with the tracking of environmental changes at local and hemispheric scales, and informs our work protecting birds and the places they need.
Individual counts take the form of 15-mile diameter circles and teams with teams of volunteers taking on predetermined sections. While section leaders are tasked with ensuring the full coverage of their assigned area, individual volunteers can put in as much or as little effort as they wish. They may spend the day on foot from dawn to dusk roaming a remote section, or they may spend just the morning monitoring a feeder station. They may cover vast distances by vehicle, or they may focus on a small yet productive hotspot. The opportunities are varied, and all birders expert or new are welcome to join the effort!
To do our part to contribute to this annual effort, Appleton-Whittell Research Ranch staff manages the Appleton-Whittell CBC circle. The circle includes a variety of habitats from the grasslands of the Sonoita Valley to the oak woodlands in the foothills of the Huachuca Mountains and as such offers great birds - grassland sparrows, three species of quail, wintering raptors, and more! As an Audubon-led count, we make sure that opportunities are available for folks of all ages, skill level, and physical ability.
Click here for information about additional counts throughout Arizona.
Interested in past years' results? Follow the instructions below to access Audubon's CBC data portal!
In your internet browser, navigate to the data portal.
At the top, hover over "current year" to reveal a drop down menu and select "Results by Count".
Select a year, select "United States" as your country and "Arizona" as your state, and in the resulting dropdown select "Appleton-Whittell".
Explore the data! Start back at step one to explore a different year or count.
Connect with the Research Ranch
Support to Our Fellowship Programs
Your gift to our fellowship programs will ensure that student scientists will receive Fellowships to encourage and support their research.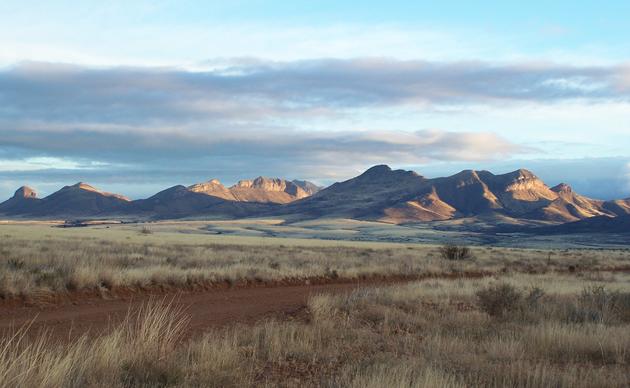 Volunteer your Time
The Research Ranch is a truly unique place that stirs great feelings in those lucky enough to be involved. Please contact us for details about our organized volunteer program.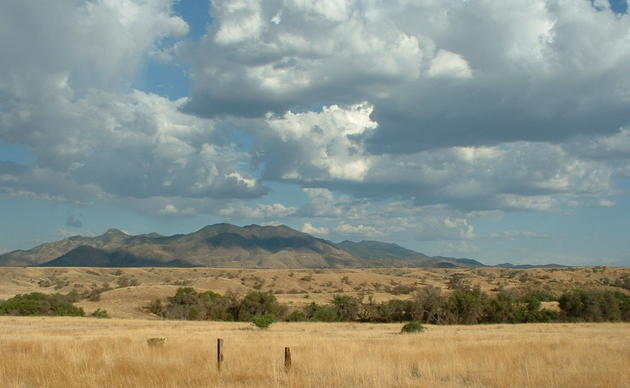 Living Gently on the Land
If you want to conserve native wildlife and habitat, "Living Gently on the Land" will help you understand and protect the plants, animals and landscapes of the Southwest.