Research
Sean Carter
Audubon's Undergraduate AWRR Student Research Fellowship Recipient -2014
Sean is pursuing Bachelor's degree at Colorado College. He was awarded a fellowship to gain field experence in a broad range of ecological applications and to develop and pursue a specific research project. He chose to examine the effects of invasive Green Sunfish on native Sonora Mud Turtles. This knowledge could be applied to stop or slow the spread of Green Sunfish that alter nutrient availability and population density of sites formerly solely inhabitated by native species.
Connect with the Research Ranch
Support to Our Fellowship Programs
Your gift to our fellowship programs will ensure that student scientists will receive Fellowships to encourage and support their research.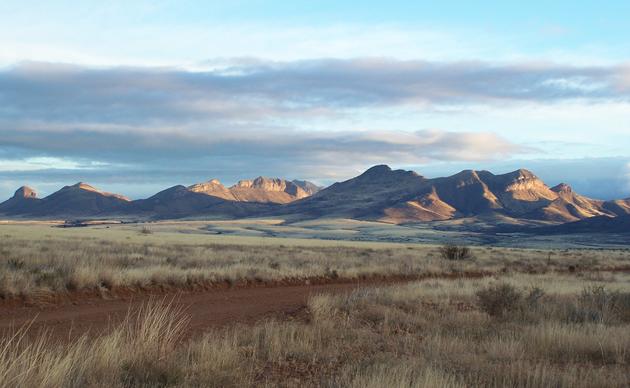 Volunteer your Time
The Research Ranch is a truly unique place that stirs great feelings in those lucky enough to be involved. Please contact us for details about our organized volunteer program.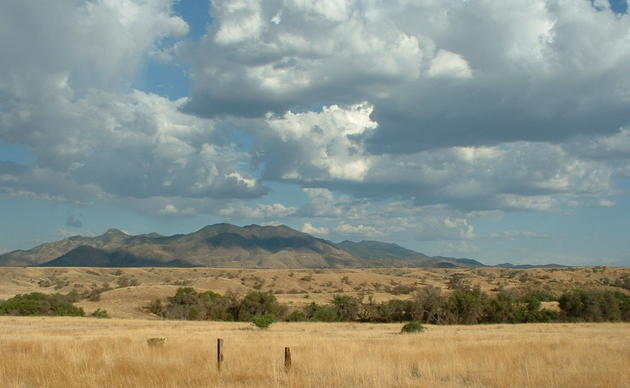 Living Gently on the Land
If you want to conserve native wildlife and habitat, "Living Gently on the Land" will help you understand and protect the plants, animals and landscapes of the Southwest.