Research
Adriana Garcia Rivera
2023 AWRR Student Research Fellow
Joining us as a master's student from the lab of Dr. Sara Souther at Northern Arizona University, Adriana's work is focused on understanding patterns of seed dispersal and predation across the range of Emory Oak, a southwestern tree that, on top of being critically important to the Montezuma Quail, the Appleton-Whittell Research Ranch's flagship bird, is of deep cultural significance to western Apache nations including the Yavapai-Apache, Tonto Apache, San Carlos Apache, and White Mountain Apache who traditionally have relied on the tree's acorns as a food resource.
Likely due to a combination of factors including habitat loss, grazing, lowering groundwater tables, competition, predation, and climate change, these communities have noticed in recent years a reduction in the number of acorns produced by Emory Oak stands and, as a result, fewer seedlings. This work expands on the efforts of the Emory Oak Collaborative Tribal Restoration Initiative, a partnership between Northern Arizona University, the U.S. Forest Service, and western Apache nations that aims to identify important stands of Emory Oak and facilitate restoration and protective measures. Adriana's work will further our knowledge of Emory Oak's ecology, allowing for more effective restoration and helping to ensure that these trees persist into the future for both people and wildlife.
Adriana values collaboration and mentorship above all else. During her time on the Research Ranch, she is excited to establish connections within the conservation community and provide mentorship to the team of student researchers that will be assisting her in her studies.
How you can help, right now
Support to Our Fellowship Programs
Your gift to our fellowship programs will ensure that student scientists will receive Fellowships to encourage and support their research.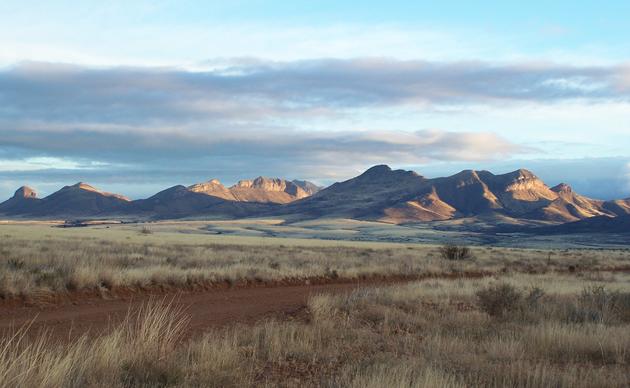 Volunteer your Time
The Research Ranch is a truly unique place that stirs great feelings in those lucky enough to be involved. Please contact us for details about our organized volunteer program.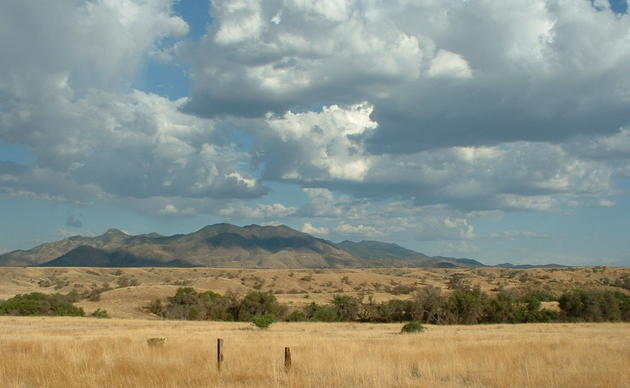 Living Gently on the Land
If you want to conserve native wildlife and habitat, "Living Gently on the Land" will help you understand and protect the plants, animals and landscapes of the Southwest.