Potluck Presentations will return in January, 2024!
Connecting to Conservation in Southeastern Arizona

Southeastern Arizona boasts expansive blue skies, an incredible diversity of wildlife and habitats, and rugged mountains erupting from nearly every horizon - all great reasons to call this region home. However, in a place so special, it is important to be a good neighbor, and doing so relies on understanding those with whom you're sharing space. As Arizona's human population grows, temperatures rise, and aridification marches on, it's more important than ever to take our place in the Southeastern Arizona ecosystem seriously.
That's why from January through May of each year we offer a conservation-themed series of potluck presentations. Delivered by Appleton-Whittell Research Ranch researchers, local conservation professionals, and other Research Ranch collaborators, these events are your chance to connect with the local community, learn about our region's flora, fauna, and conservation challenges, and discover how you can help build a positive future for people and wildlife in Southeastern Arizona.

Each event begins at 5pm and the chow line opens at 5:30. Bring a friend, a dish to share, and an appetite for both food and knowledge!
(RSVP required. Contact Suzanne Wilcox at swilcox@audubon.org for more information.)

2024 Presentation Schedule Coming Soon!
Connect with the Research Ranch
Support to Our Fellowship Programs
Your gift to our fellowship programs will ensure that student scientists will receive Fellowships to encourage and support their research.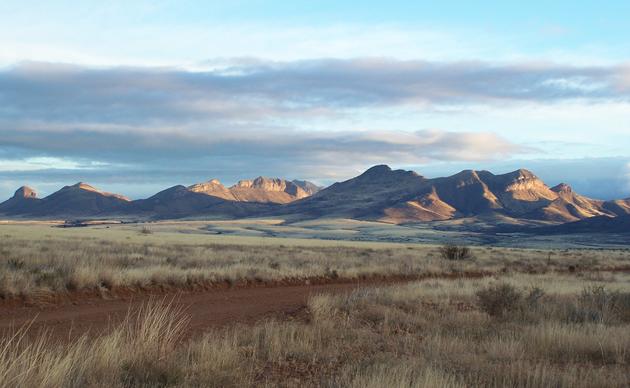 Volunteer your Time
The Research Ranch is a truly unique place that stirs great feelings in those lucky enough to be involved. Please contact us for details about our organized volunteer program.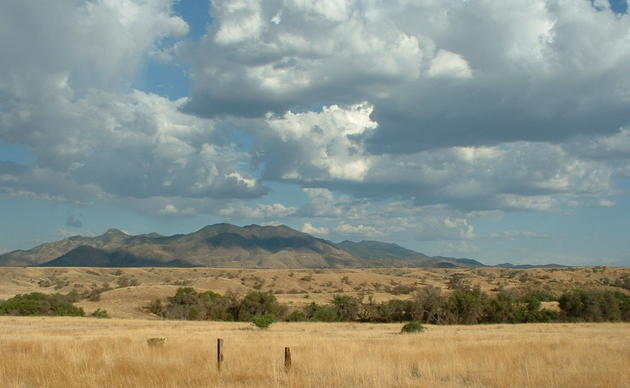 Living Gently on the Land
If you want to conserve native wildlife and habitat, "Living Gently on the Land" will help you understand and protect the plants, animals and landscapes of the Southwest.