2021 Apacheria Fellowships
NOW ACCEPTING APPLICATIONS
The Apacheria Fellowship Program provides support for studies compatible with Frank and Arial Appleton's founding mission of the Appleton-Whittell Research Ranch of the National Audubon Society (AWRR)- to leave the land better than you found it. This may include research being conducted in any natural science, especially that focused on grassland conservation, ecosystem restoration and rehabilitation, climate change and organismal natural/life history. Award made possible by the generous donations from the AWRR community as well as the annual AWRR raffle ticket sales.
Research fellowship- This cash award of $1000 is unrestricted in how it is to be used. Researchers may use these funds directly on research- equipment, textbooks, conference travel or indirectly on the facilitation of research- rent, car insurance, avocado rolls. The awardee may be recognized and asked to give a public research presentation, if possible. All are welcome to apply; however, consideration will be prioritized to those conducting research directly affecting AWRR.
Lodging fellowship(s)- NOT OFFERED IN 2021
Eligibility: Undergraduate and graduate students currently enrolled full time in an accredited college or university.
Application process: Applications accepted through March 15, 2021; awards announced by April 15. Submit via email to cfrancois@audubon.org one PDF attachment including-
• Cover letter (1 page, maximum) introducing investigator and project
• Proposal (3 double-spaced pages, maximum) outlining the purpose, significance, methods, and expected products of the project
• Curriculum Vitae
• Letter of recommendation from academic advisor
Label submission attachment with applicant's name. Incomplete applications will not be considered. Questions may be addressed to Cristina Francois at cfrancois@audubon.org. For more information go to: http://researchranch.audubon.org/research/fellowship-programs
Connect with the Research Ranch
Support to Our Fellowship Programs
Your gift to our fellowship programs will ensure that student scientists will receive Fellowships to encourage and support their research.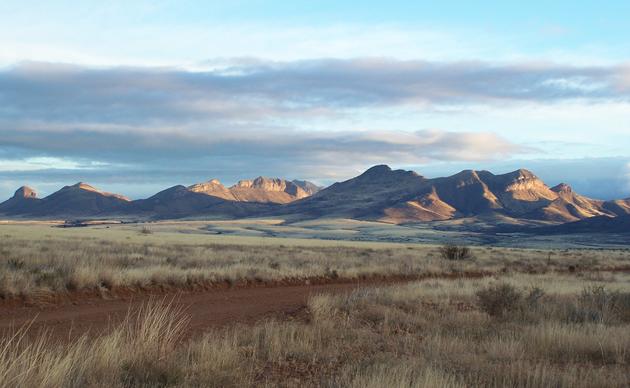 Volunteer your Time
The Research Ranch is a truly unique place that stirs great feelings in those lucky enough to be involved. Please contact us for details about our organized volunteer program.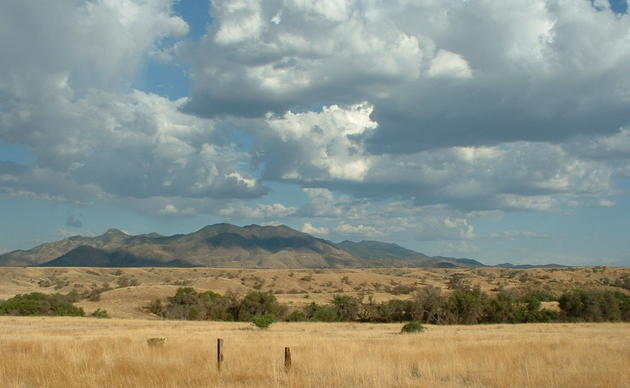 Living Gently on the Land
If you want to conserve native wildlife and habitat, "Living Gently on the Land" will help you understand and protect the plants, animals and landscapes of the Southwest.