Education & Outreach Programs
Appleton-Whittell Christmas Bird Count - Saturday January 2, 2021
ATTENTION - We have moved our Christmas Bird Count from Sunday January 3 to Saturday January 2nd to better accommodate our participants. Our CBC this season will be a little different due to COVID restrictions. We will not be including any new participants to established groups and will not be having any participants meet at AWRR headquarters prior to heading out. All participants will head out from their homes and email or mail in results to obtain zero contact. Currently all sections are covered. However if you are new and are interested in participating in our count please don't hesitate to contact me. We may have a section open up and if you live within our circle you can always participate by doing a feeder watch.
The National Audubon Society has conducted Christmas bird counts since the year 1900. Volunteers from throughout the Western Hemisphere go afield during one calendar day between December 14 and January 5 to record every bird species and individual bird encountered within a designated 15-mile diameter circle. These records now comprise an extensive ornithological database that enables monitoring of winter bird populations and the overall health of the environment.
Participants are typically assigned to teams based on their bird identification skills and endurance. Help is needed on most of these counts, so find one or more of interest to you and contact the compiler for information.
by Walter Thurber
AZAW CBC 2015 - Total Species = 105, Total Individuals = 2726
AZAW CBC 2016 - Total Species = 102, Total Individuals = 4448
AZAW CBC 2017 - Total Species = 104, Total Individuals = 3176
AZAW CBC 2018 - Total Species = 106, Total Individuals = 3275
AZAW CBC 2019 - Total Species = 93, Total Individuals = 3164 *Note - One section was unable to be covered
If you would like to participate please email researchranch@audubon.org to get more information.
Connect with the Research Ranch
Support to Our Fellowship Programs
Your gift to our fellowship programs will ensure that student scientists will receive Fellowships to encourage and support their research.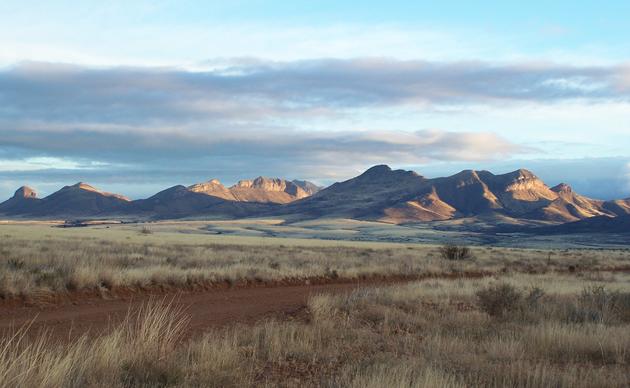 Volunteer your Time
The Research Ranch is a truly unique place that stirs great feelings in those lucky enough to be involved. Please contact us for details about our organized volunteer program.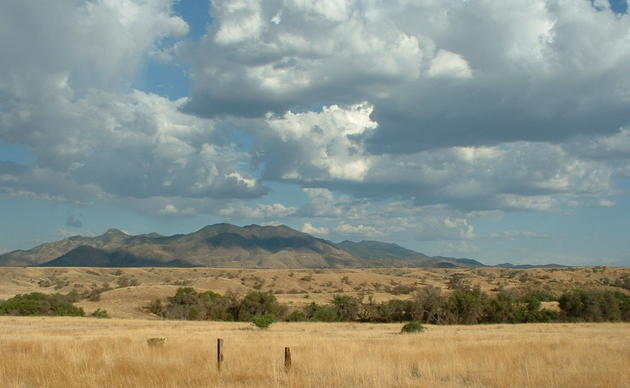 Living Gently on the Land
If you want to conserve native wildlife and habitat, "Living Gently on the Land" will help you understand and protect the plants, animals and landscapes of the Southwest.