Apacheria Fellowships
The Apacheria Fellowship Program provides support for studies compatible with the mission of The Research Ranch: To be a living laboratory to determine and demonstrate methods to safeguard and rehabilitate grasslands and related ecosystems, and to assist policy makers and other citizens in the care and protection of our native ecosystems, natural resources, and quality of life.
Eligibility: Undergraduate and graduate students currently enrolled full time in an accredited college or university. If the proposed project is conducted on the Research Ranch, additional forms may be required (i.e. Liability Release) before award is finalized.
Connect with the Research Ranch
Support to Our Fellowship Programs
Your gift to our fellowship programs will ensure that student scientists will receive Fellowships to encourage and support their research.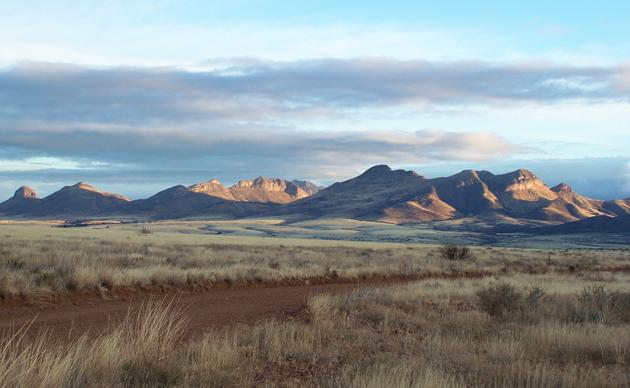 Volunteer your Time
The Research Ranch is a truly unique place that stirs great feelings in those lucky enough to be involved. Please contact us for details about our organized volunteer program.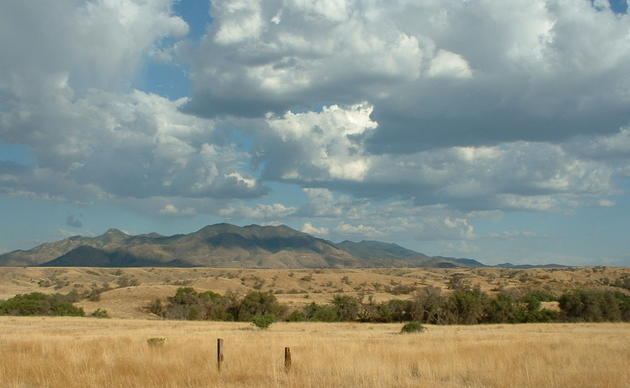 Living Gently on the Land
If you want to conserve native wildlife and habitat, "Living Gently on the Land" will help you understand and protect the plants, animals and landscapes of the Southwest.