Research
Fellowship Programs
Now accepting applications for 2017 Apacheria Fellowships
Now accepting applications for 2017 Apacheria Fellowships
The Apacheria Fellowship Program provides support for studies compatible with the mission of The Research Ranch: To be a living laboratory to determine and demonstrate methods to safeguard and rehabilitate grasslands and related ecosystems, and to assist policy makers and other citizens in the care and protection of our native ecosystems, natural resources, and quality of life.
Eligibility: Undergraduate and graduate students currently enrolled full time in an accredited college or university. If the proposed project is conducted on the Research Ranch, additional forms may be required (i.e. Liability Release) before award is finalized.
Huachuca Audubon Society/Apacheria Fellowship: $1,000 is available to support research into aspects of avian biology or ecology. This award made possible by a donation from the Huachuca Audubon Society.

Fleharty/Apacheria Fellowship: $750 is available to support research on reptiles, amphibians, small mammals, or environmental education. This award made possible by donations in honor of Eugene Fleharty, Ph.D., and others.

Apacheria Fellowship: $750 is available to support research on any relevant topic. This award made possible by donations and a distribution from the endowment established for Apacheria fellowships.
Application Process: Applications accepted through March 15, 2017; awards will be announced by April 15. E-mail one message with four attachments (see below), 10-12 pt font, pdf format to: researchranch@audubon.org.
Cover letter (1 page, maximum) introducing investigator and project.

Proposal (3 double-spaced pages, maximum) outlining the purpose, significance, methods, and expected products of the project. This proposal should be titled and include proposed budget, timeline and relevant bibliography.
Curriculum Vitae (1 page, maximum).
Letter of endorsement from academic advisor.
Label each attachment with applicant's name + descriptor (i.e. Smith letter, Smith proposal, Smith CV, Smith advisor). Incomplete applications will not be considered nor will applications that exceed page allowances. Questions may be addressed to Linda Kennedy, Ph.D., Director at lkennedy@audubon.org.
Connect with the Research Ranch
Support to Our Fellowship Programs
Your gift to our fellowship programs will ensure that student scientists will receive Fellowships to encourage and support their research.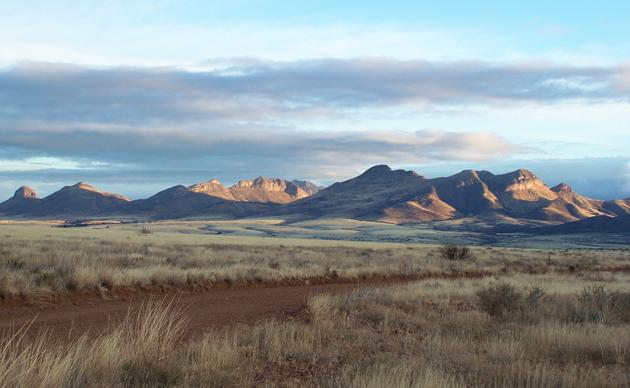 Volunteer your Time
The Research Ranch is a truly unique place that stirs great feelings in those lucky enough to be involved. Please contact us for details about our organized volunteer program.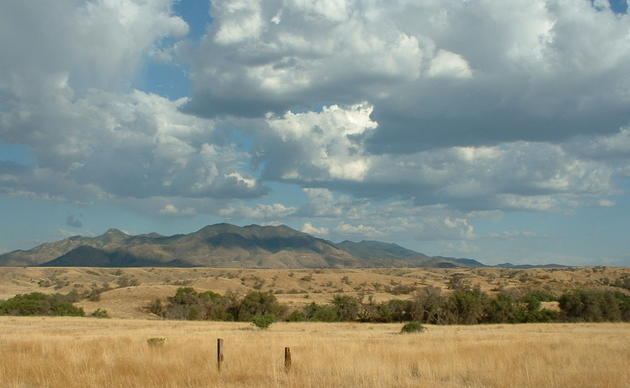 Living Gently on the Land
If you want to conserve native wildlife and habitat, "Living Gently on the Land" will help you understand and protect the plants, animals and landscapes of the Southwest.