The Research Ranch facilities are divided into two locations which are approximately 1 mile apart, Administrative Complex and the Research Complex. The Research Complex consists of the Swinging H ranch house, the Bunkhouse, the Casita and the Lab. The Administrative Complex consists of the Headquarters Office, the Shop, the Party Barn and two private residences. Housing fees are charged for overnight stays.
Telephones (land-lines) are available in most buildings. Long-distance is blocked on the phones, so you will need to use a credit card or phone card. Cell phone coverage is very spotty at AWRR. Wi-fi is now available at Bunkhouse, Guest House and Lab.
Laboratory & equipment
A 25 x 35 foot laboratory building includes a chest freezer, specimen case, drying oven, sink and rest room. It also includes plenty of counter space, overhead fluorescent lighting, electrical outlets and wi-fi.
Herbarium The herbarium, housed in the main office, features approximately 1200 locally-collected plant specimens. A photoherbarium is under development.
Classroom
The 30 x 30 foot classroom takes up part of the headquarters building. Available to classes are an LCD projector (laptop may or may not be available), an overhead projector and plenty of whiteboard space. Tables and chairs can accommodate classes up to 60 persons.
Bunkhouse​ The Bunkhouse has 5 bedrooms and can sleep up to 11 individuals. It also includes two bathrooms, shared kitchen/dining facilities and a washing machine.
Casita ​ Our quaint casita features a queen murphy bed, queen futon sofa bed, bathroom, kitchenette, and small living/dining area.
Swinging H Ranch House
Our ranch house has a three separate bedrooms, all containing 2 single beds. It also features a shared kitchen, 2 baths, a washing machine, and large dining and living areas.
Connect with the Research Ranch
Support to Our Fellowship Programs
Your gift to our fellowship programs will ensure that student scientists will receive Fellowships to encourage and support their research.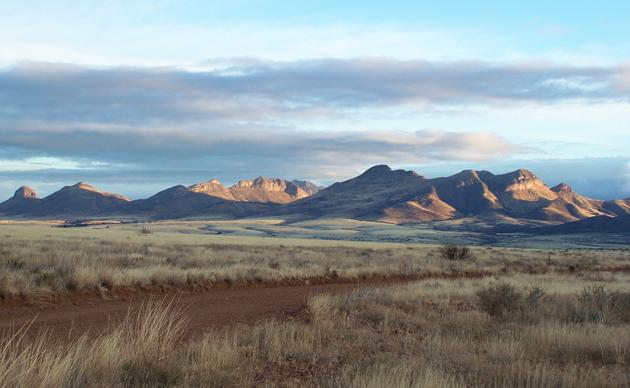 Volunteer your Time
The Research Ranch is a truly unique place that stirs great feelings in those lucky enough to be involved. Please contact us for details about our organized volunteer program.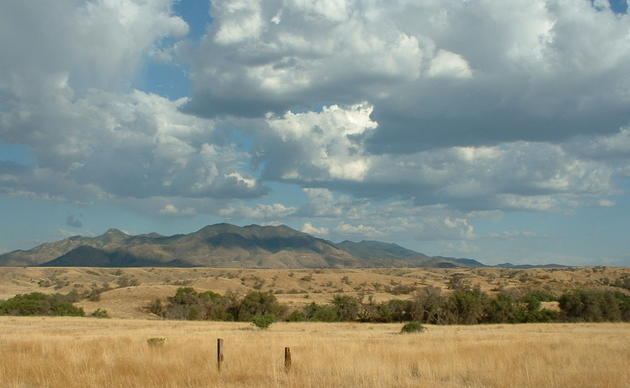 Living Gently on the Land
If you want to conserve native wildlife and habitat, "Living Gently on the Land" will help you understand and protect the plants, animals and landscapes of the Southwest.